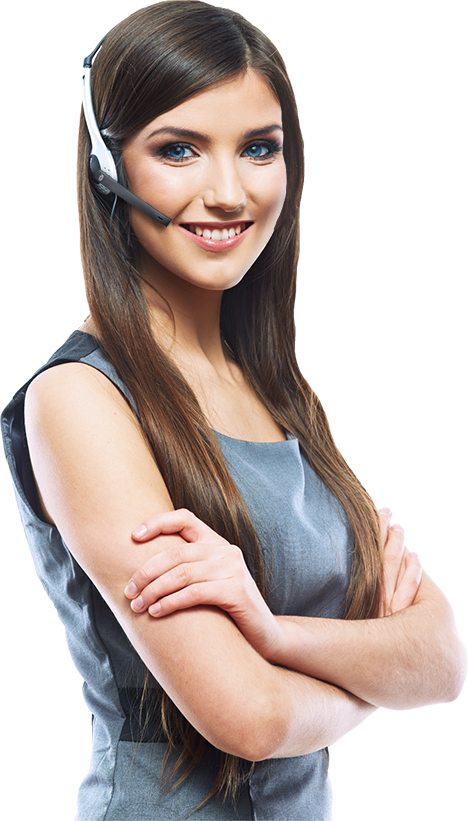 We are
Creators of on-hold messages
at your service for 30 years
Our services
Transmitting the right message at the right time is the best way to turn each call into an opportunity. You've got a project that requires professional voices? We've got the talents to bring them to life. Let us show you the extent of our expertise!
CREATIVE, STRATEGIC AND EFFECTIVE...FROM START TO FINISH
Our studios
Reach the highest level. Our professional facilities allow you to reach a degree of sound quality that matches your corporate image. From narration to post-synchronization, nothing is left behind.
Our history
1987
Founding of Compro Communications
Mr. Jean-Guy Rivard founded the company in Cap-Rouge.
1989
Opening of the Montreal offices
Compro Communications opened new sales offices in Montreal.
1998
Laureate of the best sales team in Quebec
2000
Expansion of the headquarters in Quebec City
2008
Successful integration of ERP management systems
Jo-Anne Rivard took the lead of the family company, successfully integrating ERP management systems.
2016
Finalist at the Mercuriades
Compro became finalist at the Mercuriades, in the "increased productivity" category.
2017
Consumer Choice Award Winner
Compro Communications turns 30! To highlight this milestone, the company wins the Consumer Choice Award, a guarantee of excellence.
Let's work together
You have a project in mind?
Intrigued? Interested? Fill out the form and one of our representatives will contact you to discuss the best strategic approach for your business.
We offer on-hold messaging, voice mail, menu prompt, voice over and background music services for standard telephony and IP technology (VOIP).
Join the team
We are now hiring
The market is opening up, technology is evolving and our team is expanding! We are looking for candidates to fill positions such as narrators, editors, sound technicians, representatives and technical support employees.
Send us your resume; we look forward to meeting you!